Dr. Cynthia Ward
Optometric Physician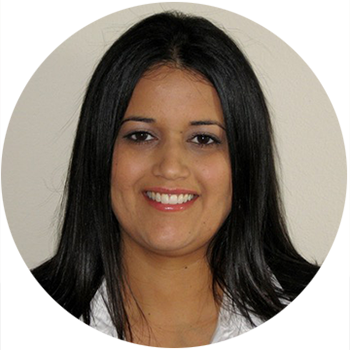 Dr. Cynthia Ward is a Central Florida native and graduate of the University of Central Florida and the Pennsylvania College of Optometry. She is the founder of Lake Nona Eyecare, and was the first optometrist to establish a practice in the Lake Nona area.
Dr. Ward has 11 years of experience as an optometrist; she strives to ensure that every patient sees the difference that a personal touch can add to each and every visit.
Married with two children, she enjoys spending time with her family.  On the weekends Dr. Ward can be seen on the baseball stands cheering on her two boys.  She enjoys traveling and taking her kids to sporting events.
Dr. Leticia Sandoval
Optometric Physician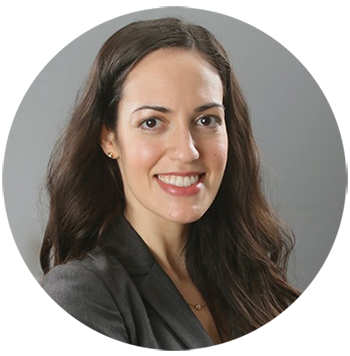 Dr. Sandoval was born in New Jersey and was raised in the small town of Inverness, FL.  She attended UCF where she graduated Summa Cum Laude in Molecular Microbiology. In 2005, she graduated with Highest Honors from Nova Southeastern University in Ft. Lauderdale, FL with her Doctor of Optometry degree.
Dr. Sandoval has 11 years of experience in primary care optometry, medical optometry, and specialty contact lenses. She finds great satisfaction in working with medically necessary contact lenses for corneal irregularities and ocular surface disease, and she values the lifestyle changes they can make for her patients.  She desires to provide the very best vision and ocular comfort to all her patients, allowing them to set their sight on the greater things in life.
A Lake Nona resident since 2007, Dr. Sandoval loves spending time with her husband and two girls, her family, and her friends. She enjoys jogging, a good book, a captivating mini-series, and delicious cooking.