Eye glasses have become high fashion accessories, yet at the same time correct specific visual needs.
Our Optical boutique has a large selection of frames in today's popular brands and styles. We offer the latest in lens technology and use only high quality optical products. Our highly trained staff will design your eyeglass lenses to fit your individual lifestyle and visual needs. We use Varilux ® progressive lenses, Crizal® Anti-Reflective Coatings, and Transitions® photochromic lenses. Visit their websites for additional information:
We utilize the state of the art VisiOffice® digital dispensing system in our practice. VisiOffice® allows us to take extremely accurate measurements to provide a precise fit for your glasses.
Protecting your eyes from injury is extremely important. Most eye injuries can be prevented with the use of appropriate protective eyewear. We carry sports and safety glasses to help keep your eyes safe.
Choose from Major brands like Gucci, Nike, Kate Spade, Marc Jacobs, Bobbie Brown, Converse, Puma, Jones New York, Vera Bradley, Vera Wang, Penguin, Banana Republic.
Learn more about eyeglasses and Transition® lenses with the Transitions® online tool. The eyeglass guide will help you better understand the many lens choices available to you. This online tool will guide you through a series of questions about you, your lifestyle and your specific eyewear needs. At the end, you'll receive eyewear suggestions specifically tailored to meet your needs.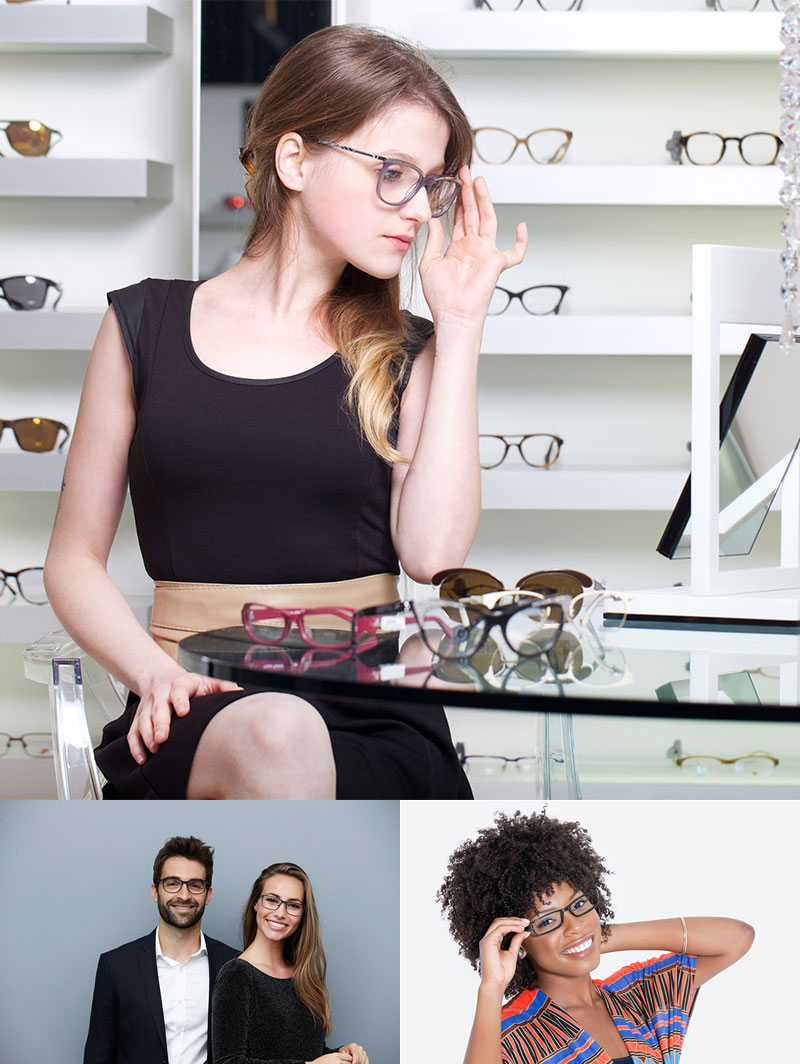 Carolina Herrera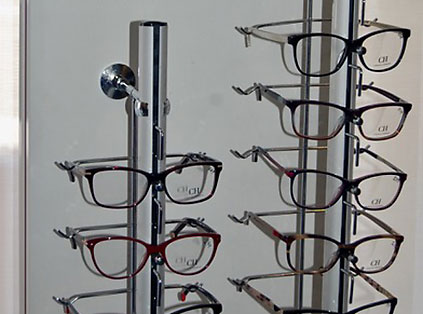 Sun Glasses